5 Helpful Tools to Support Essential Small Business Functions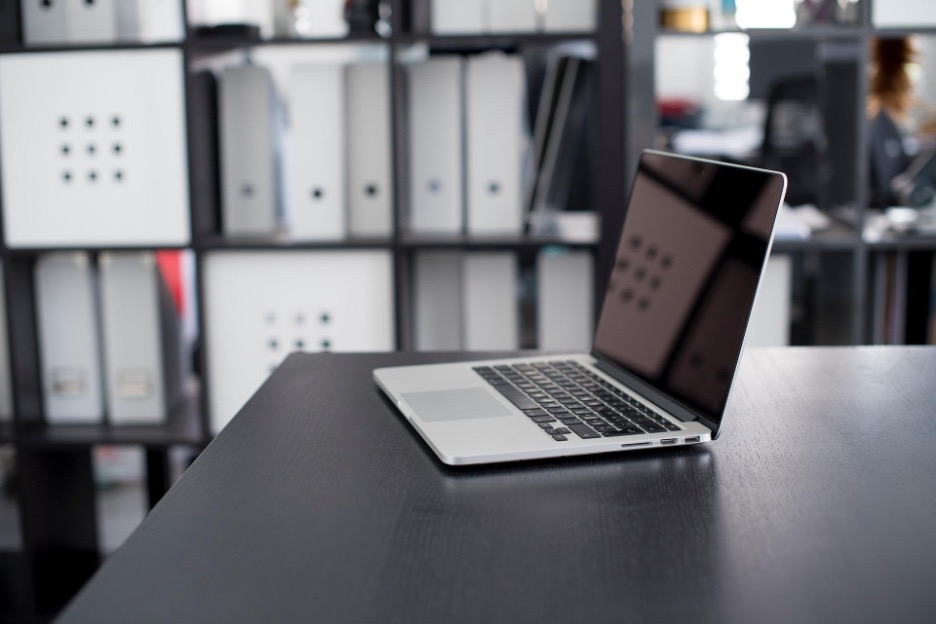 Running a small business is much easier when you have the right tools at your disposal. Furthermore, Starvin' Artist Graphic Design outlines several examples of beneficial tools and platforms that small business owners can leverage to manage their operations, from business formation services to marketing automation software to video conferencing systems.
Business Formation Service
Chances are, you'd prefer to spend more time focused on strategic, big-picture decisions and delivering top-notch client services rather than carrying out repetitive tasks. Revising your workflows and business processes with time-saving techniques can help you free up hours in your schedule. Replicon recommends exploring opportunities for automation, using charts and tools to plan project timelines and daily schedules, and avoiding unnecessary or redundant meetings.
You can also outsource tasks to external services to reduce your own workload. For instance, you may want to form an LLC to save on taxes and cut down on your paperwork, but you don't need to choose between filing on your own or paying for a lawyer's help. Instead, you can work with a formation service.
Marketing Automation System
Your marketing strategy probably encompasses a wide range of processes – and if you and your team are spending a disproportionate amount of time on advertising and promotion, you may be ready to invest in automation and explore solutions for marketing software.
When it comes to customer-centric data to help you manage your marketing efforts, the best solution comes in the form of a customer data platform (CDP). A customer data platform gives businesses a unified view of customers to gain deeper insights into who their customers are and what they're looking for. A robust CDP will include analytics tools, enable custom campaign development, and let you automate responses to customer needs at all steps of the purchasing cycle.
Time Tracking Tool
Sometimes, you might catch yourself wondering where all of the time went at the end of the workday. If you're not using a time tracking tool for yourself and your employees, you may not realize when you're wasting time. To choose a time-tracking app that suits your needs, ERP Cloud Blog recommends looking for a tool with a simple interface, geolocation functionality, and built-in reports. Make sure that all relevant parties can easily access timesheets, and ensure you can integrate the tool with your existing systems.
Accounting Software
You might be using a free, basic version of a popular accounting software. But as your business grows, it can be a good idea to budget for an accounting program that can support a wider range of functions. If you need to choose an accounting system, Gravity Software recommends looking for a cloud-based, scalable solution that can handle your company's needs as you expand. With a cloud-based program, you can access your accounting data from anywhere.
Video Conferencing Program
With a robust video conferencing platform, you can host large meetings or webinars with employees and clients from all over the world. Yes, it can be tempting to stick with free versions of video conferencing software, but they often come with limited features. Start researching programs you can use to support meetings with more participants, virtual events, or webinar training for customers and staff. Ideally, you'll want to find a video conferencing solution that allows you to easily send documents and other digital resources to meeting participants. This paves the way for convenient project collaborations!
As a business owner, you need all the help you can get – and that's where the right software comes in! By investing in certain platforms and tools, including a customer data platform, you can dramatically boost your productivity. From working with a business formation service to picking out a marketing automation system, these tips can help you decide on the best tools for your company.
Photo via Pexels
Starvin' Artist Graphic Design offers layout, web, design, and prepress, including book and magazine layout, logo design, corporate package design, marketing solutions, materials, and advertising design. Connect with us today for more info! 301.386.9535